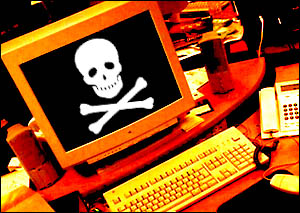 The Forum
The home of spam and the H4CK3D team.

Mr.H4CK3D created this forum one week ago.

He is taking care of it by adding some viruses each day.

This history is very short, uh?

Coming events:

We will move to a brand new SMF forum next week.

We will soon get a .co.nr domain name.

We will try to advertise the forum and maybe get some more members.